Your Technology Experts Since 2009
CEO Technologies was founded on the initiative to bridge the gap between the IT and A/V sectors, and to expand upon the integration of network connected electronics and facilitate automation.  CEO services both the commercial and residential markets to provide one source for design, installation and ongoing service.  Focusing on the gap between these two merging industries has further identified deficiencies in product integration and caused development of new solutions for clientele. 
The range of offerings includes networking, large scale wireless solutions, fiber connectivity, hardware & software deployments, IT managed services, phone systems, data backup & recovery, audio/visual, automation, and security & surveillance.
CEO Technologies is constantly evolving and adapting to keep up with the many advances in this ever-changing industry. 
Over 6000 customers and counting
Today, CEO Technologies has evolved into a true one-stop-shop for technology services in the Brazos Valley and beyond. From full-scaled Managed IT Services for small or large organizations, to residential customers, CEO has shown that we can meet a variety of needs and requirements.
Even though our business has grown exponentially over the last ten years, we still have kept the same commitment to serving businesses and homeowners who want help managing their smart home and business networks. Our team is dedicated to helping you have the support you need.
To learn more about full list of services and how we can help you, please fill out the form below.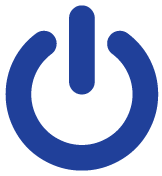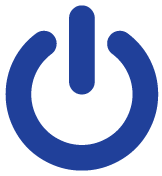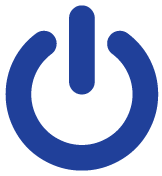 Security Installation & Monitoring