CEO Technologies  is your official dealer for Alarm.com products. We specialize in installing all Smart Security products that can help provide you with what all businesses and families need…..peace of mind. Learn how CEO can help you stay protected and connected at the same time.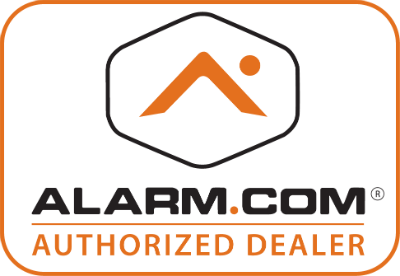 Alarm Installations and Monitoring
CEO Technologies is your official dealer for industry leading Alarm.com products and services. We specialize in the installation of all Smart Home Security products that can help provide you with what we all need more of……peace of mind.
Leave fear at the front door with Alarm.com by CEO Security.
Explore More Possibilities
Smart Home and Business Security Solutions
We live in a world that is fully connected. Why not connect all of your home or business devices into one single hub? Stay connected to your home or business from anywhere with one single, intuitive interface. See our featured products below. 
Home and Business Surveillance
Video Monitoring from Anywhere. Use your smartphone or tablet to view live streaming video while away from your property. Smarter than the standalone video, you'll see every important moment.
Capture 24/7, high-definition, continuous recording with the Stream Video Recorder (SVR). The SVR is bandwidth optimized so it won't slow your internet connection.
Get smarter video alerts on what's most important to you. Video Analytics distinguishes people from animals or vehicles and enhances perimeter security and property awareness. Get a video alert if someone lingers at your door, a car enters your driveway, or your naughty pet jumps on the sofa.
Eager to learn more? Connect with our team today to learn more about how we can make your home life or business safer!
Contact us today!