CEO Technologies provides affordable High Speed Internet to the Brazos Valley and surrounding areas. We are dedicated to delivering the best speeds and customer support like no other Internet Service Provider. Call us today to learn what speed package fits your needs.
You need High Speed Internet and you need it now!
Ready for amazing connection and unbelievable speed? We provide affordable high-speed internet for both commercial and residential customers.  
Get Started Fast Fiber Internet
We offer Fast Fiber Internet with speeds up to 1Gb in the Bryan/College Station area. No more battles over bandwidth, stream videos and across multiple devices, with unlimited data. Through superior fiber optic cables you'll experience internet speeds over 20 times faster than today's fastest high-speed data connections.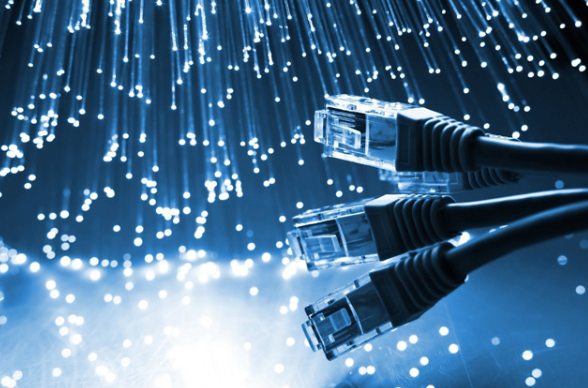 High Speed Wireless Internet
Do you live in a rural area and have trouble getting quality internet? With CEO Internet, you can now enjoy streaming from multiple devices and without interruption. Contact us to see what speed package would be right for your needs.
To check for coverage, simply enter in your address into the search field above the coverage map, and click the "Address Search" button. If your location shows up in the green area, you are within coverage range. If your location does not show up, no worries! Please feel free to call us anytime to see what options are available to you as we are rapidly expanding and would love to hear from you.
To learn more about our services and internet offerings, please complete the form below.