CEO Technologies is your official installer for Elevate Unified Communications. Elevate is a cloud-based unified communications and collaboration platform. It enables our customers to be more mobile, productive and share ideas and content through one single system.

Business Communications Made Easy
Whether you are at the office or working remotely, Elevate can seamlessly integrate all your communication tools – desktop phones, mobile phones, and computers – into one manageable solution oriented around your employee's needs and work-styles.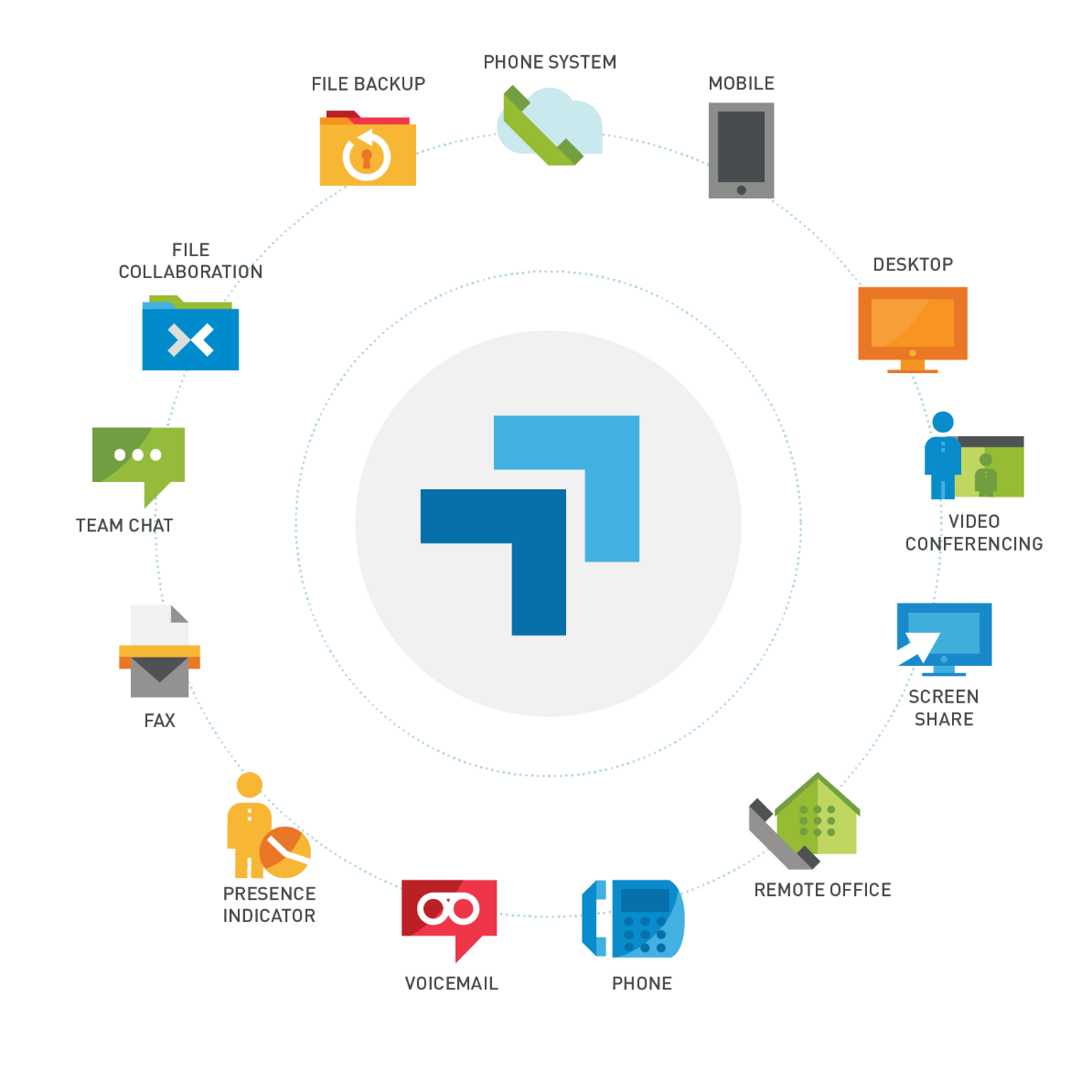 Elevate Mobile App
This powerful application transforms your phone into an essential collaboration tool, making teamwork on-the-go easier than ever. See who is available, send and receive chats and text messages, place calls and see voicemails all from one application—anytime, anywhere.  
Extend your business phone number and extension to your mobile phone, so you can place and receive calls on-the-go or even transfer calls from your desktop phone to your mobile device – seamlessly, without interruption.
Your full desktop chat and SMS history is synchronized with your mobile device so you can stay connected and continue conversations no matter where you are.
From your mobile device (Android®, IOS®) sync your contacts from popular third-party platforms (Office365®, G-Suite™ and more) to all your Elevate Apps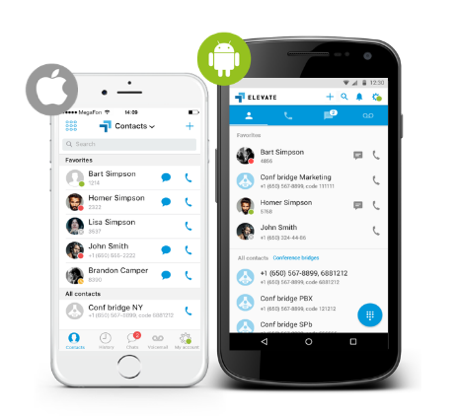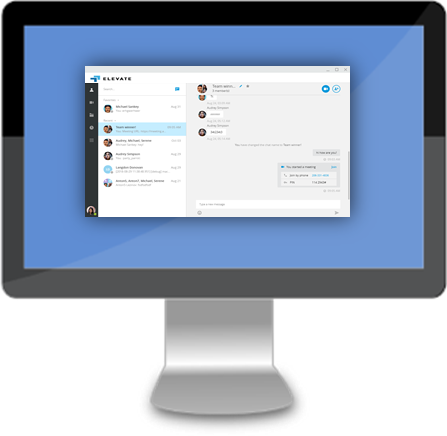 Elevate Desktop Application
One application to rule them all.
The Elevate Desktop App brings essential collaboration tools together, so employees can see who is available, send and receive chats and text messages, place and receive calls, share screens, start video calls and share files—all from one application. 
Have the flexibility to use your desktop application to place and receive calls in two ways – either as a call controller for your associated desk phone, or as a softphone from your Mac® or PC.
One place to see the availability of coworkers, place a phone call, start team chat, send text messages, and a launch a video conference.
With the Elevate Desktop and Mobile Applications, you can take your contacts, files and conversations with you – wherever you are.
Reliable and Simple Communication Solutions
We've all been there when you are speaking with a customer and the phone call has bad static, robotic feedback, or disconnects all together. At CEO, we know how frustrating that can be and how it can effect your business. Our solution was built with these issues in mind to help our customers overcome these basic problems. Learn more about how Elevate can help your team be more effective and have confidence on the phones whether it is in-office or remote.
Simplified scaling & management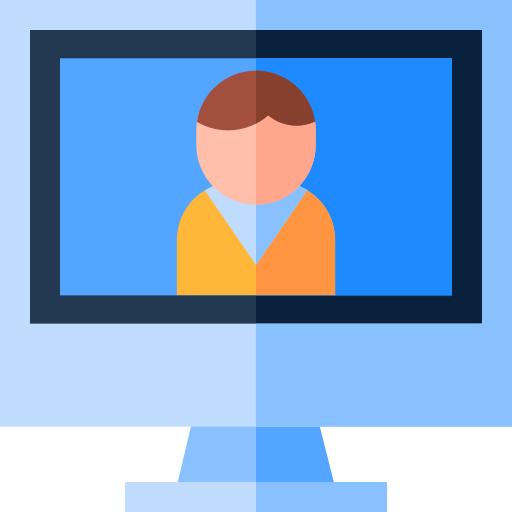 Video Conferencing & Screen Sharing
Elevate includes Online Meeting, an easy-to use, reliable video collaboration tool.
HD video conferencing eliminates unnecessary travel and empowers teams with remote members to be more productive
Screen sharing. The computer desktop can be shared with team members in realtime, improving collaboration and speed of decision making
Includes a conference dial-in number, and custom URLs for meetings
Screen annotation to drive more engagement from meeting attendees
Eager to learn more?
Connect with our team today to learn more about how we can simplify and make communications much easier. 
Contact us today!