Thank you for considering CEO Technologies as your internet service provider. Please fill out the information below and a member of our sales team will call you to discuss your options.
For the month of October, we are donating a percentage of proceeds from new sign-ups to The Pink Alliance, a local nonprofit who works to provide the Brazos Valley area with resources to fight breast cancer.
If you have any additional questions, please call us at 979-446-0054.
Why is CEO better?
CEO is a locally owned and operated internet service provider whose focus is on the quality of our infrastructure and people to provide the best customer experience for our subscribers.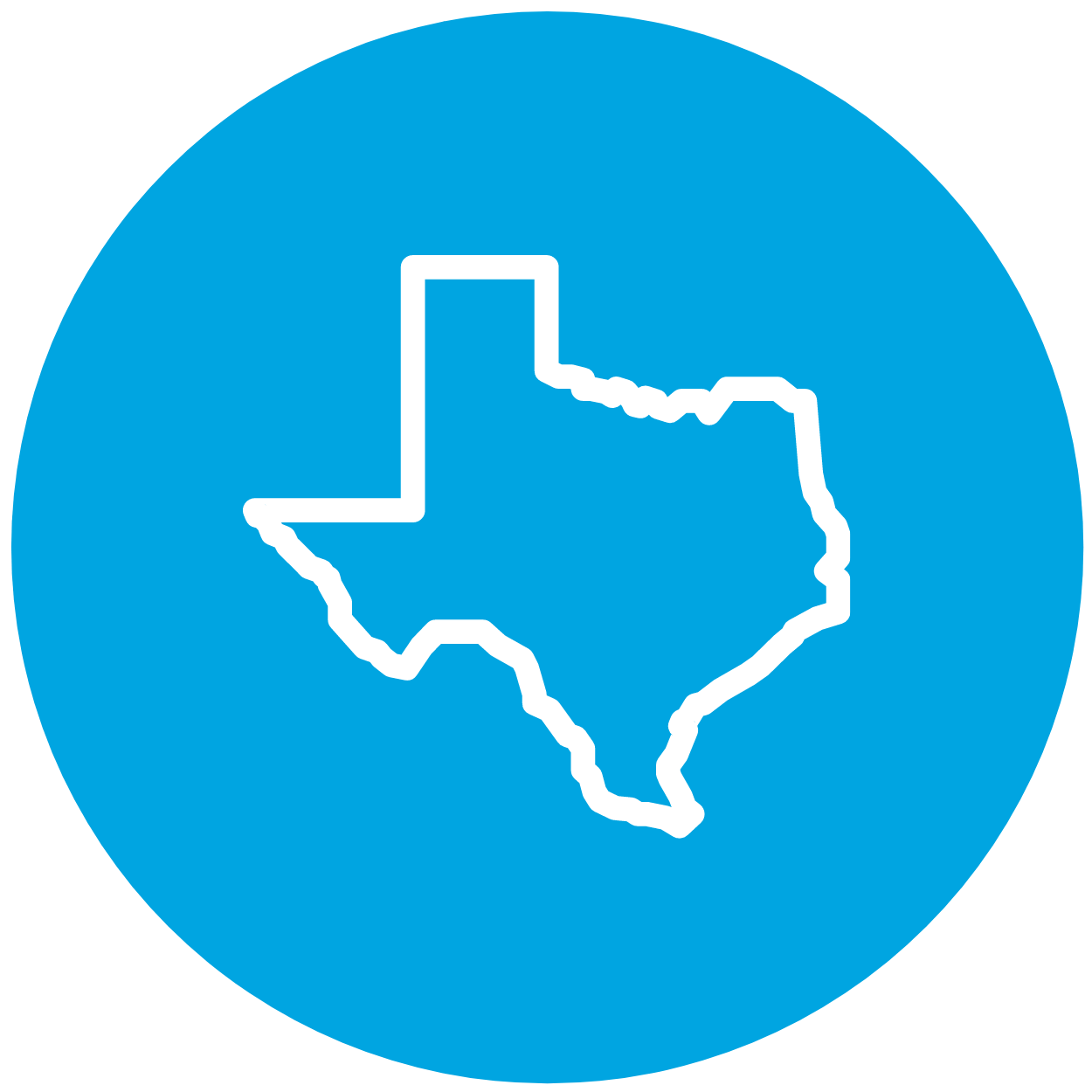 CEO Technologies is Aggie owned and operated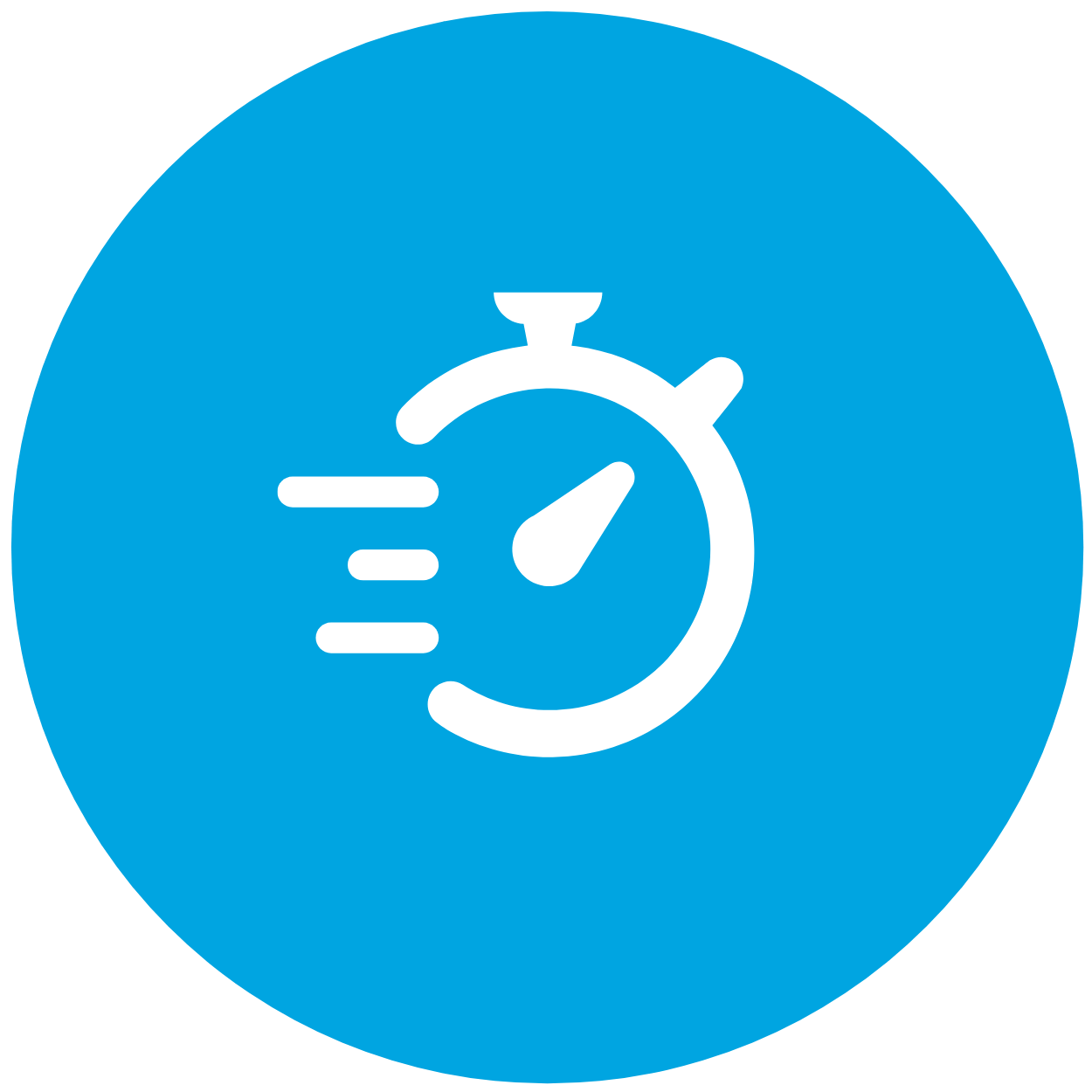 Fiber internet doesn't suffer from slow-downs during peak hours of use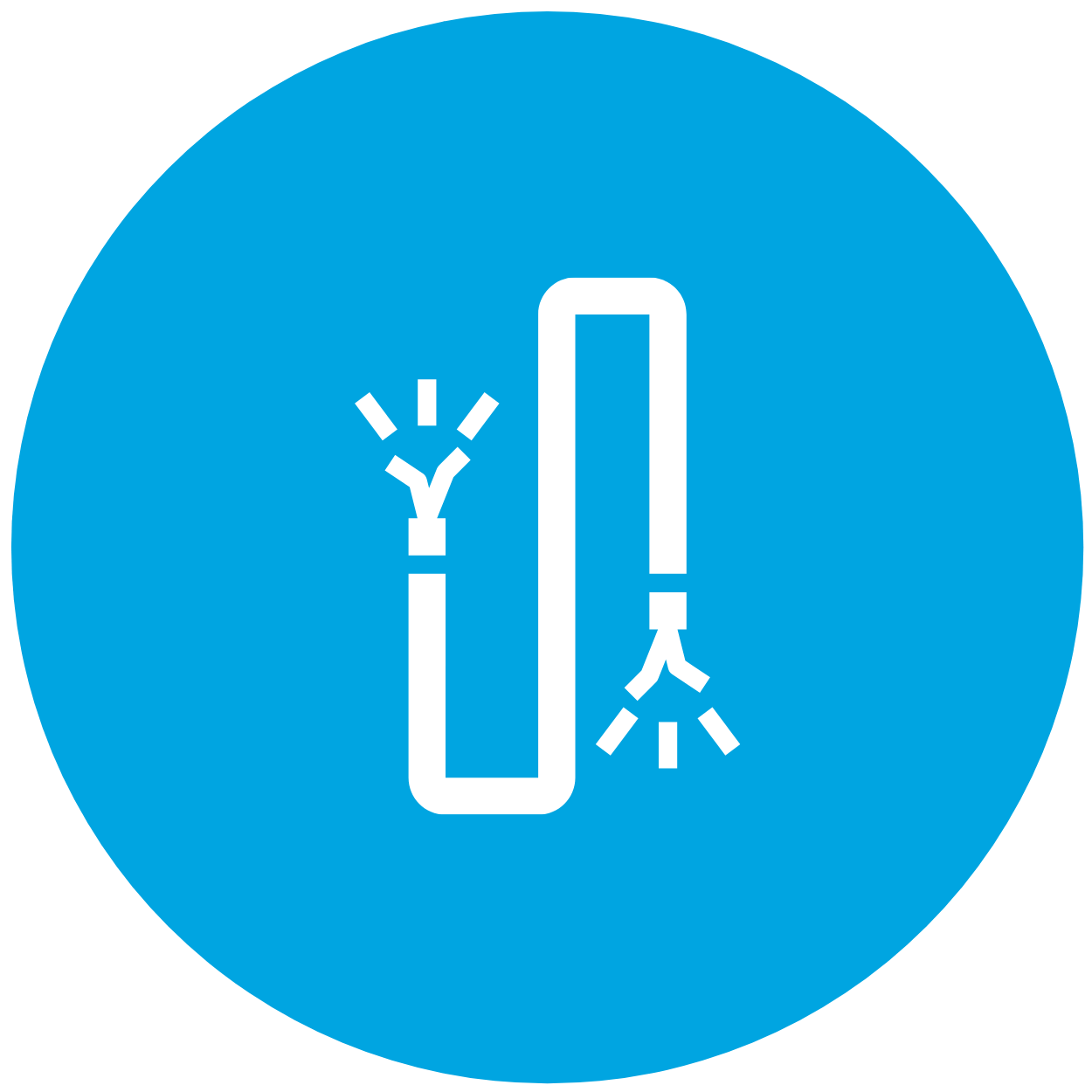 Fiber optic internet uses light to transmit data faster than copper cable internet.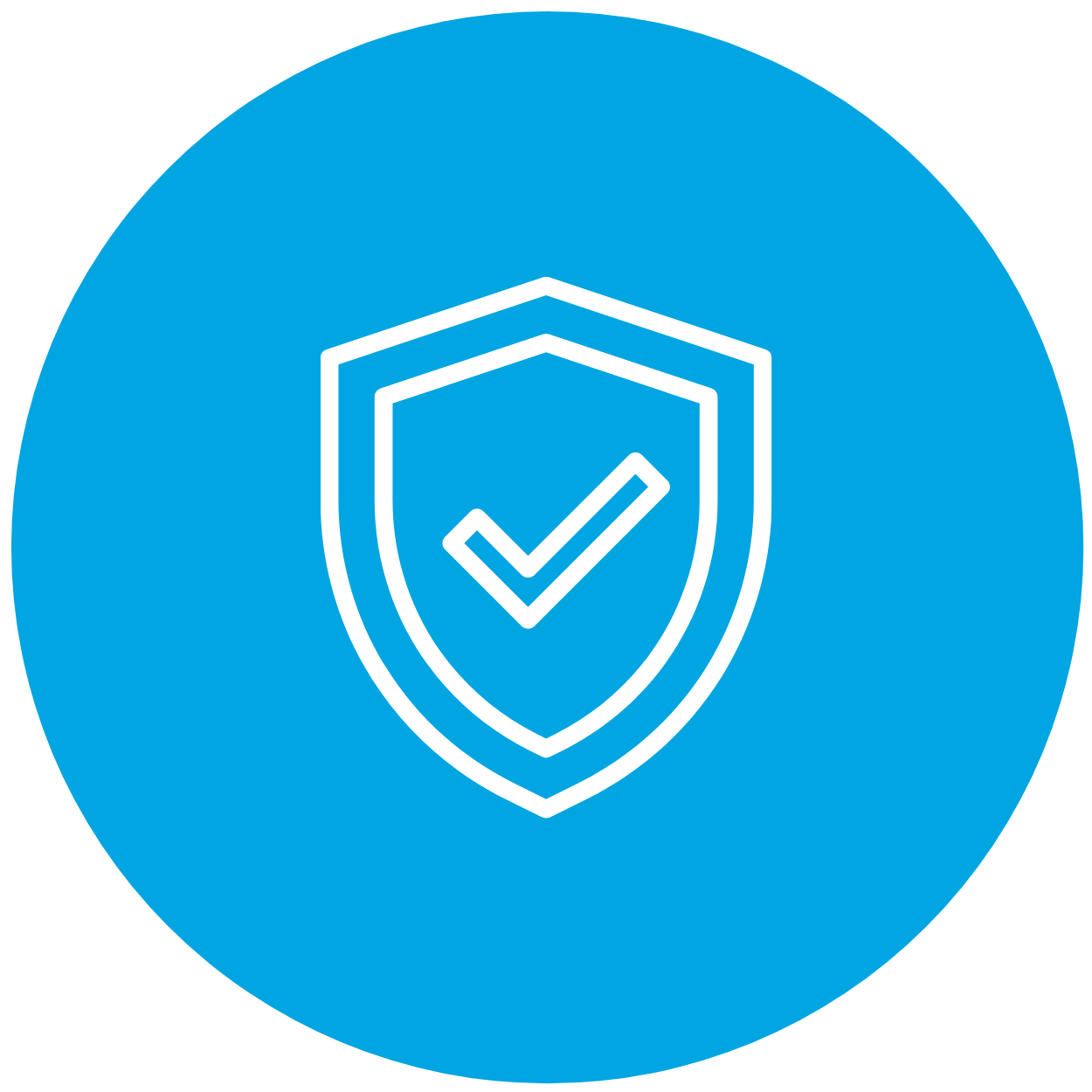 Fiber internet is much harder to hack since light signals can't be intercepted as easily as electric signals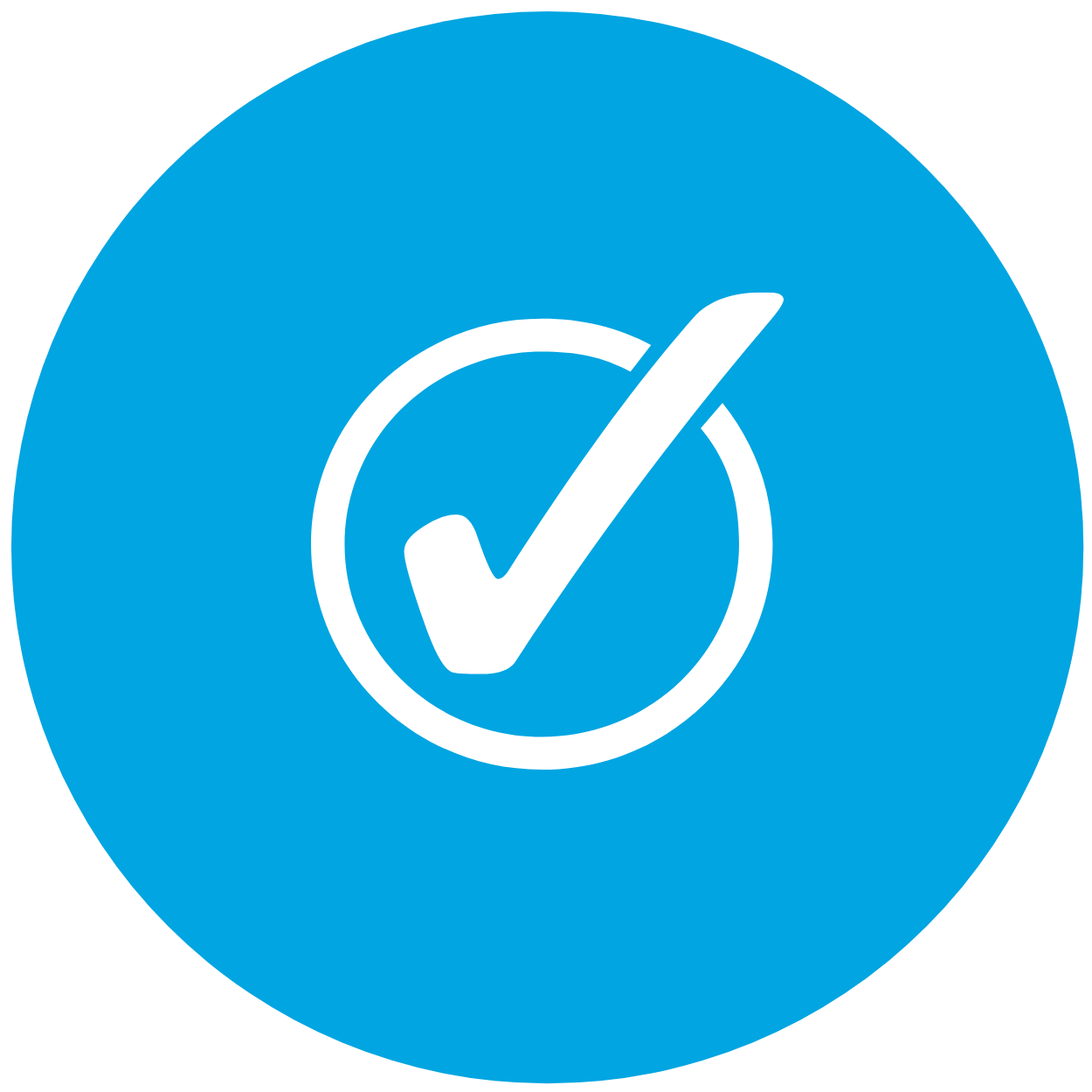 Fiber doesn't deteriorate as fast as cable internet and won't experience decreased performance after several years.