9/28 UPDATE: We have completed our fiber internet expansion into Diamond Leaf and have started on Persimmon Ridge! Contact us today to plan your internet service.
FIBER FOR TRADITIONS NEIGHBORHOOD
Thank you for considering CEO Technologies as your internet service provider. Please fill out the form below to have a member of our sales team contact you for more information or to complete an order.
500 Mbps Plan
Unlimited Data
Stream movies in 4k
Fast file transfers.
1 Gig Plan
Unlimited Data
Stream from multiple devices
Ultra low lag for high level gaming
Manage your smart home
2 Gig Plan
Unlimited Data
Upload large video files in seconds
Connect multiple devices at once
Livestream your gameplay in 8K
Build your home business
Why is CEO better?
CEO is a locally owned and operated internet service provider whose focus is on the quality of our infrastructure and people to provide the best customer experience for our subscribers.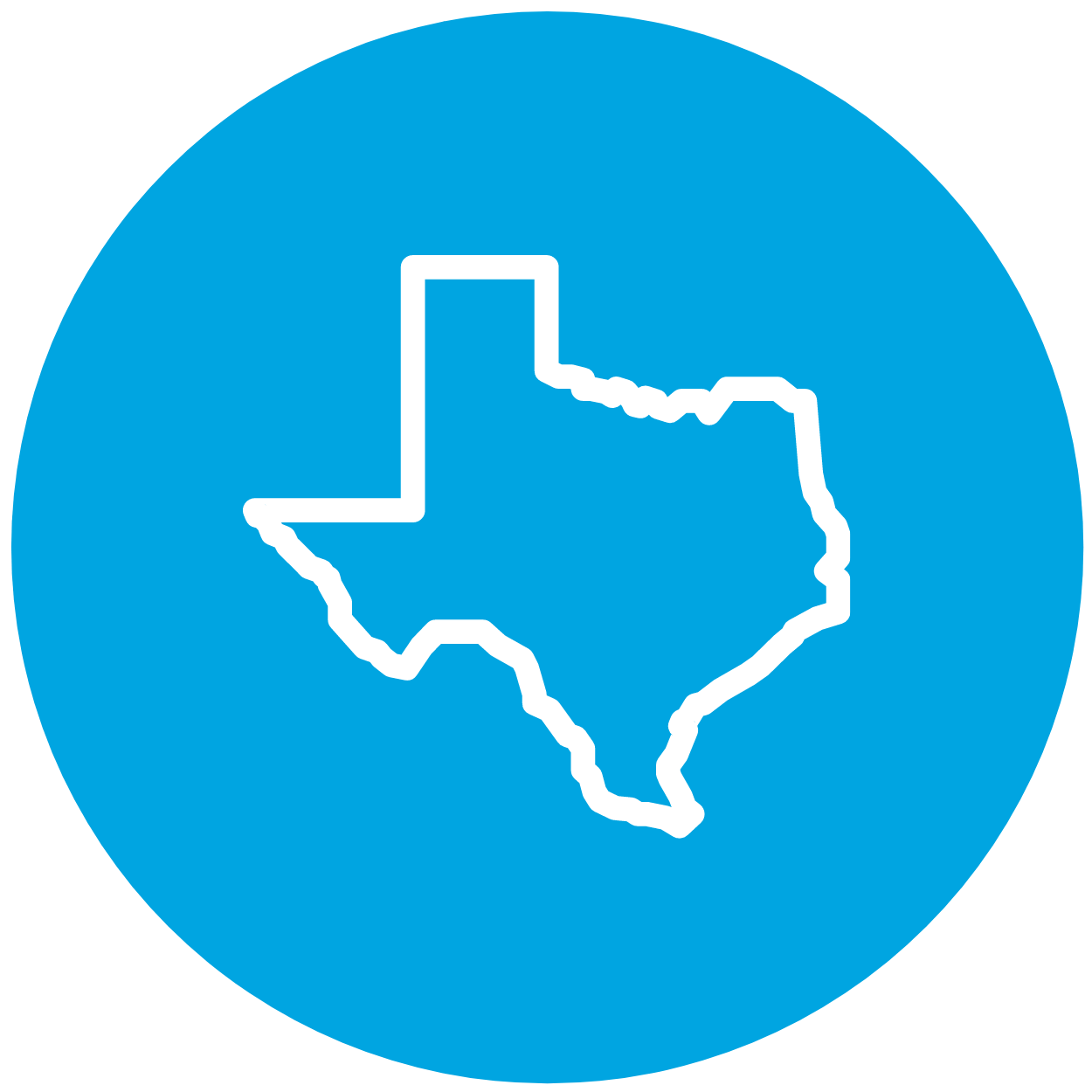 CEO Technologies is Aggie owned and operated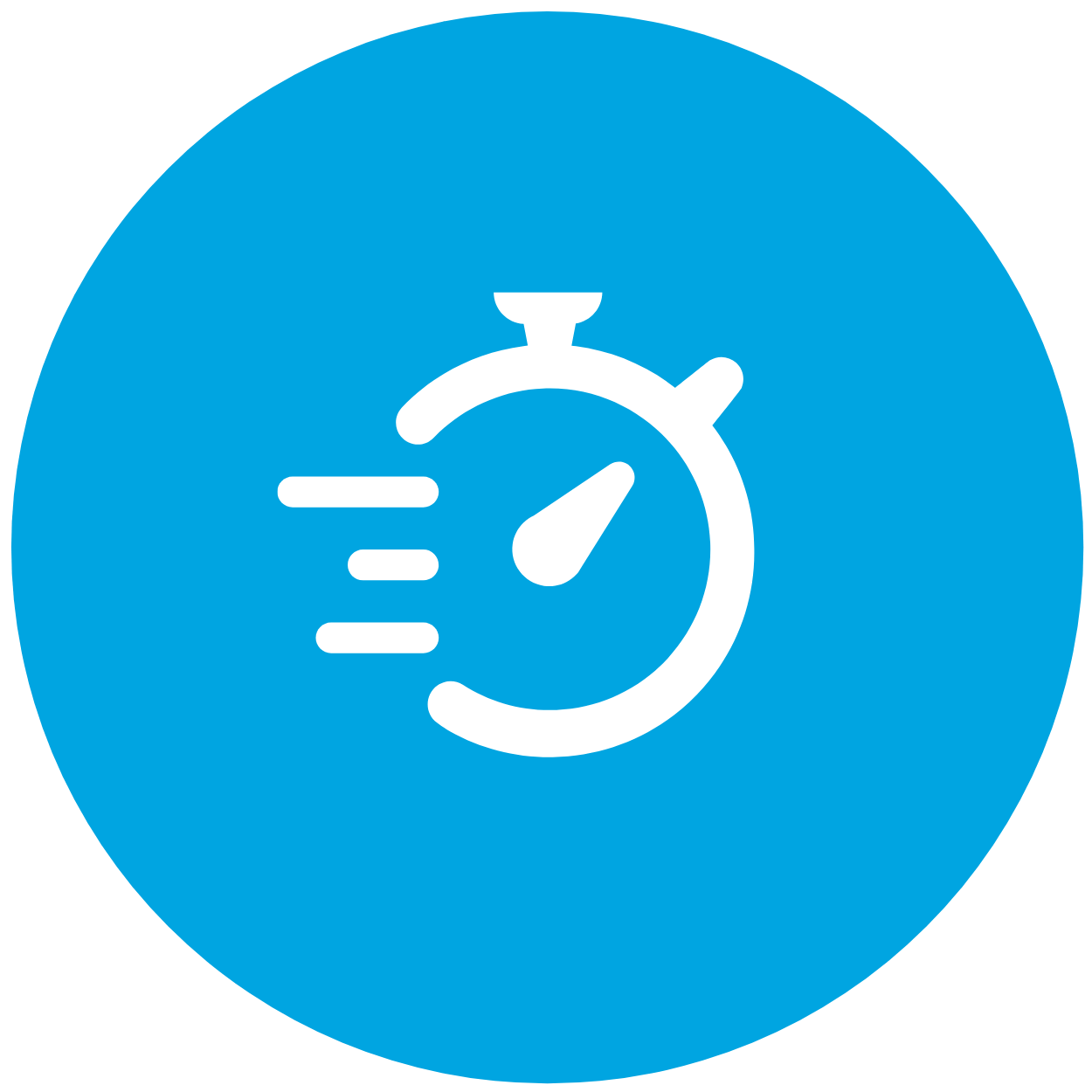 Fiber internet doesn't suffer from slow-downs during peak hours of use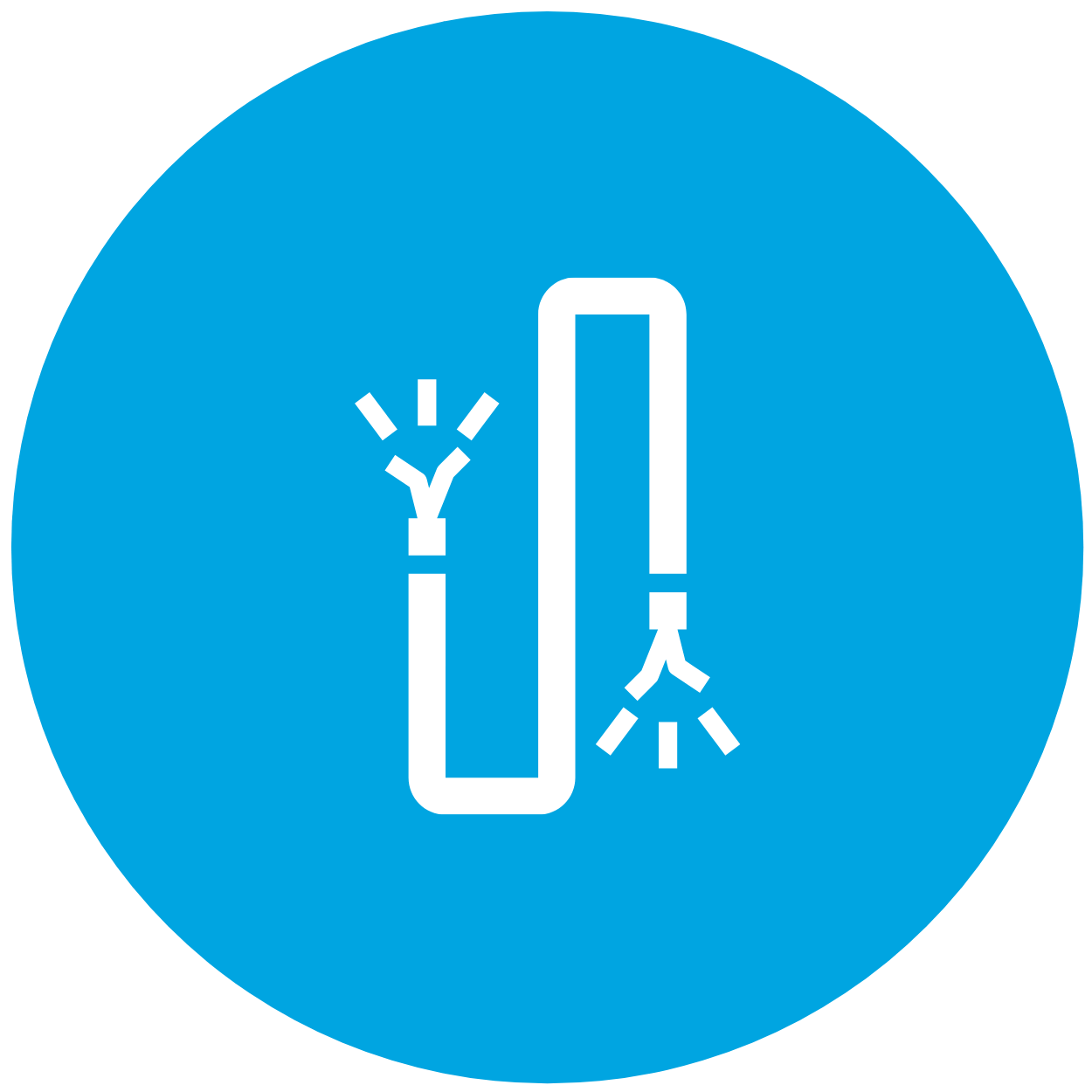 Fiber optic internet uses light to transmit data faster than copper cable internet.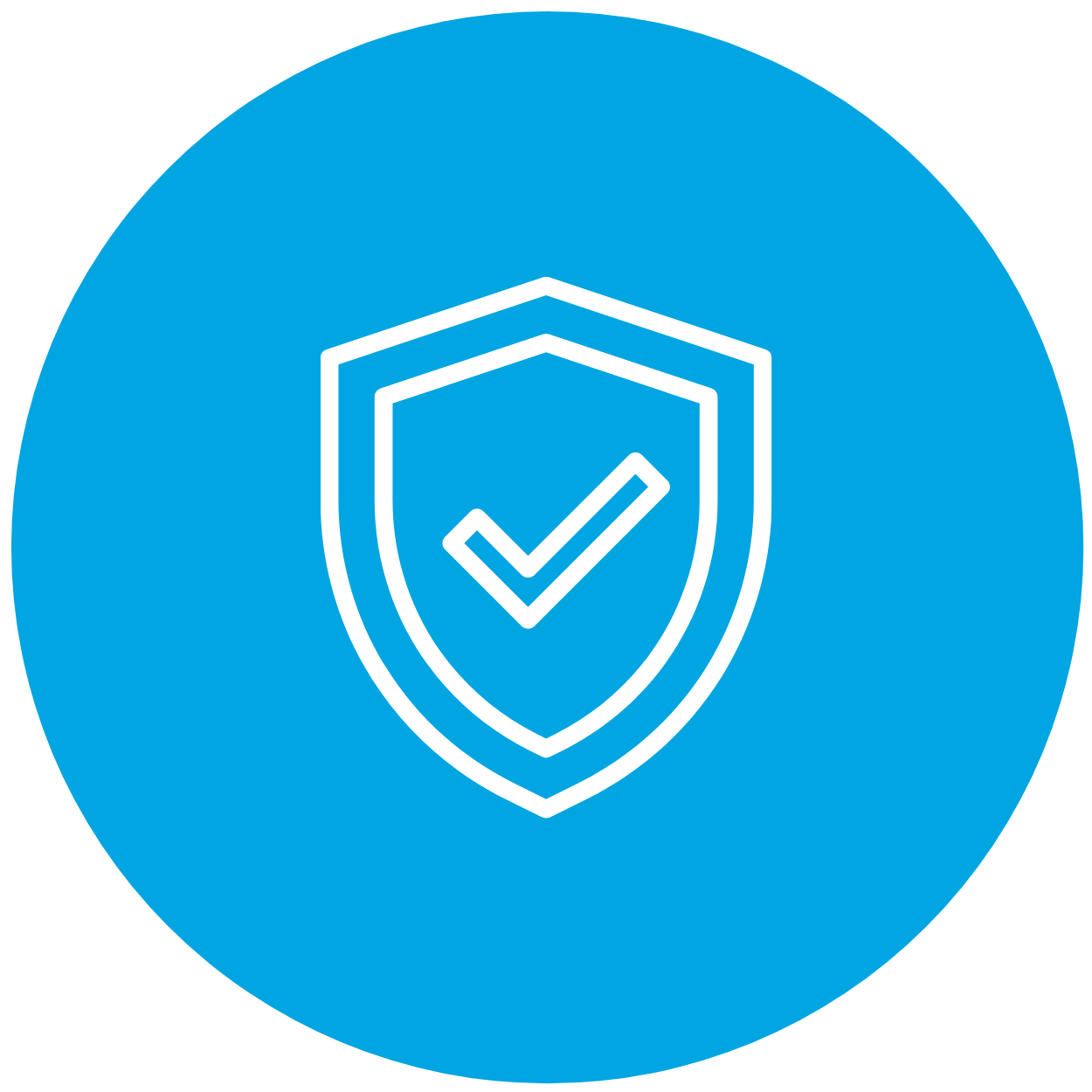 Fiber internet is much harder to hack since light signals can't be intercepted as easily as electric signals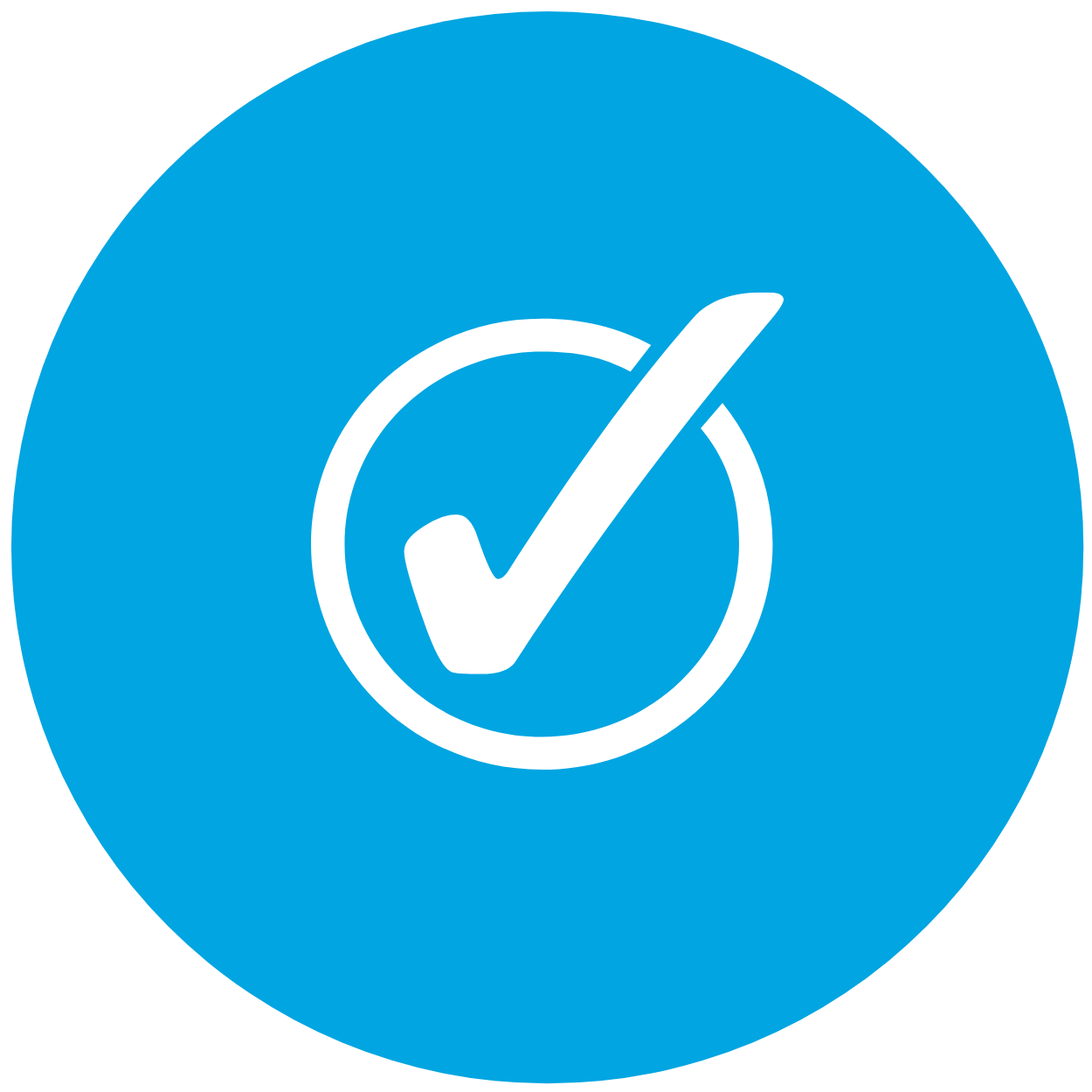 Fiber doesn't deteriorate as fast as cable internet and won't experience decreased performance after several years.
Traditions Service Sign Up Form